Neosigna for your
HR teams
Improve the experience and productivity of all those involved in your internal contracts
Request a demo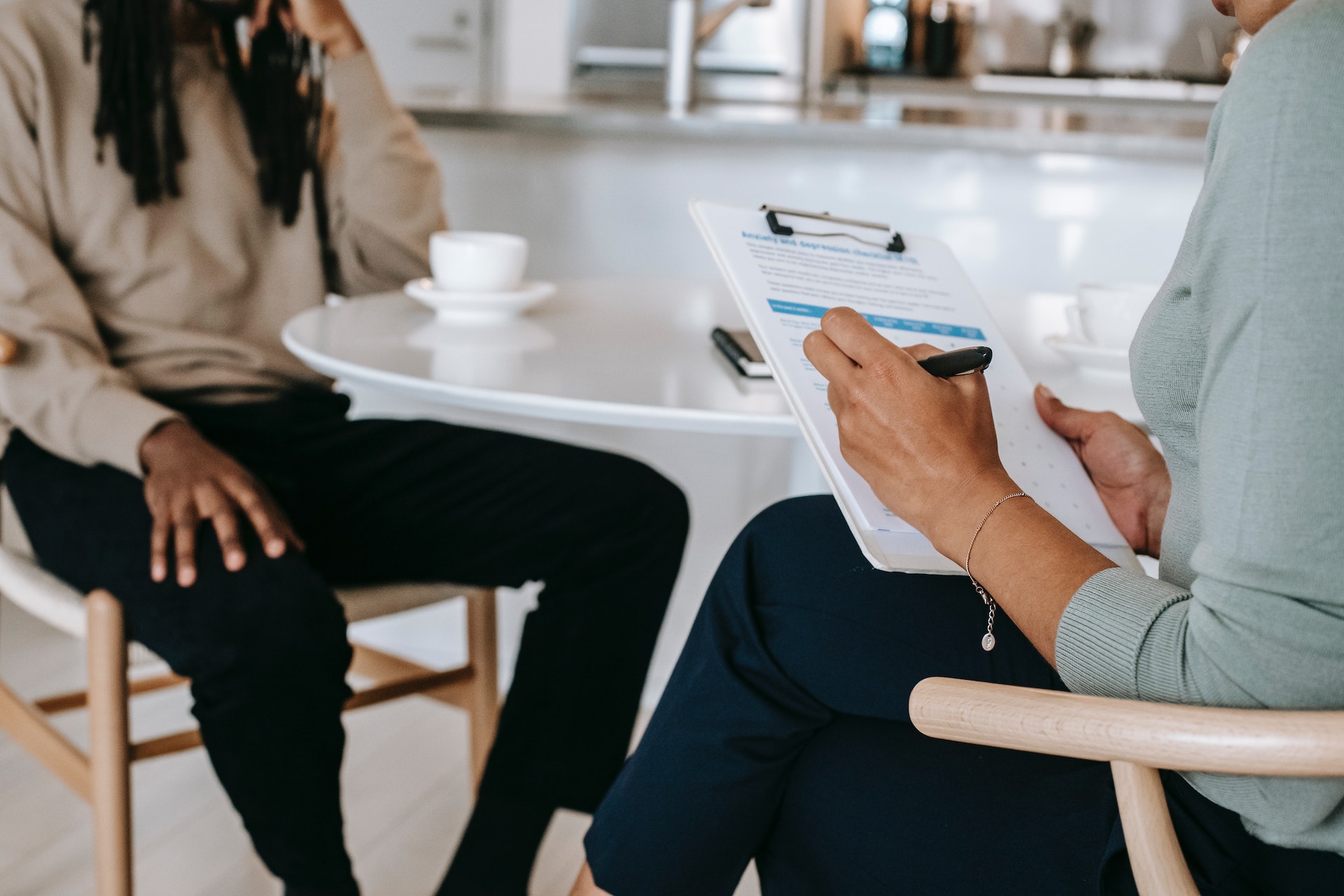 Streamline your HR process
Use contract templates, pre-populate contracts with HR data in an automated way (while keeping manual control), push employee data to the payroll system once the employment contract is signed, so many things that will help your HR teams expedite administrative tasks.
Templates
Templates are the key elements of your ROI. Time saving, consistency, automatic document formatting, guarantee of data integrity for exchanges with your other applications, templates play an essential role in neosigna.
With contract templates, save time to create your most frequently used contracts
With section templates, allow contract managers to build contracts tailored to their needs
With component models, find a variable or clause through all of your contracts
Request a demo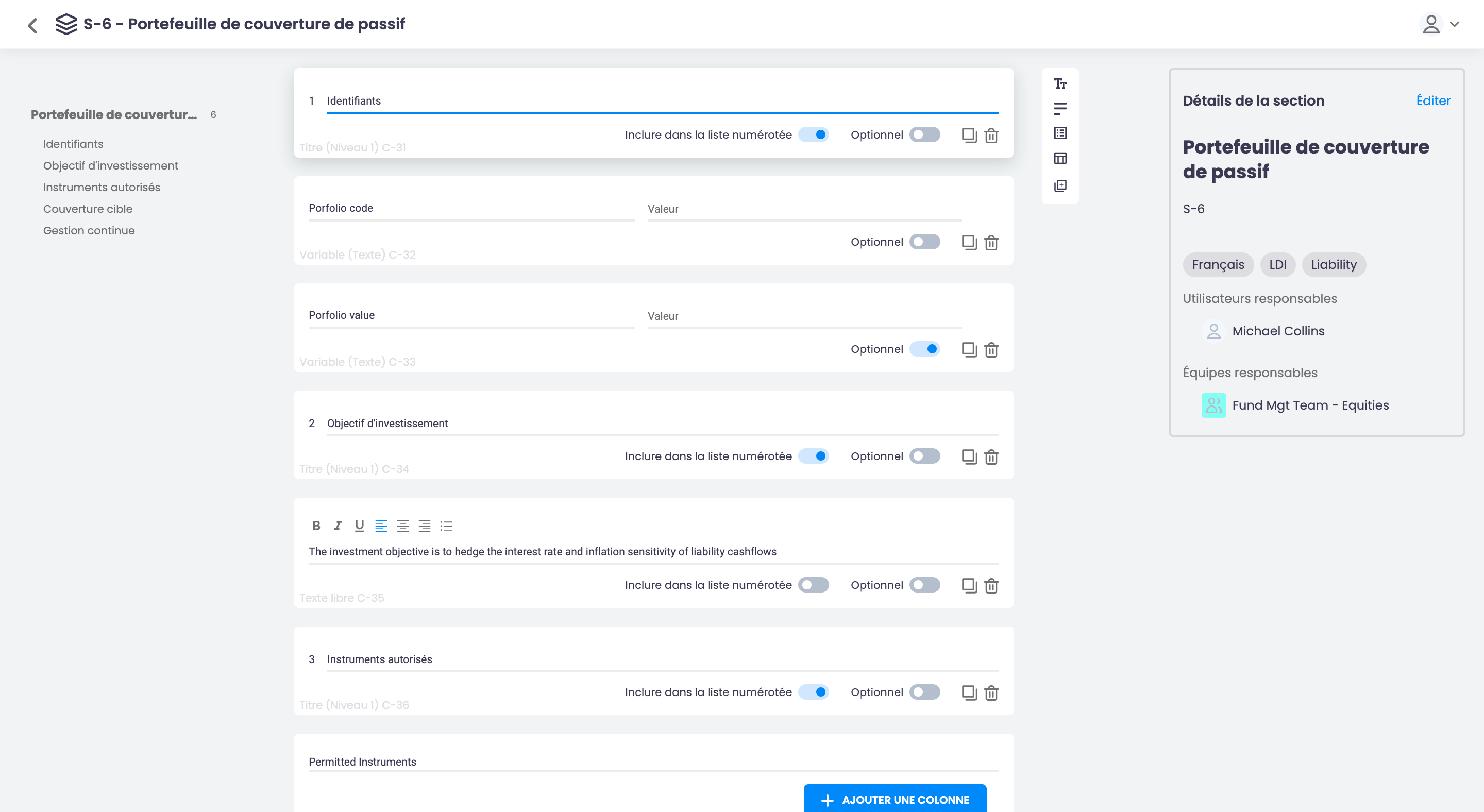 API
No fluidity in processes without automation, and no automation without a suitable API.
Retrieve the Customer files from your CRM and refer to them in your contracts. This will save you a lot of retyping.
You have reached an agreement with your client and the contract is signed? Push key data to your management systems, invoicing, etc.
A regulation changes? Prepare a new version of the impacted contracts by updating the necessary clauses programmatically
Request a demo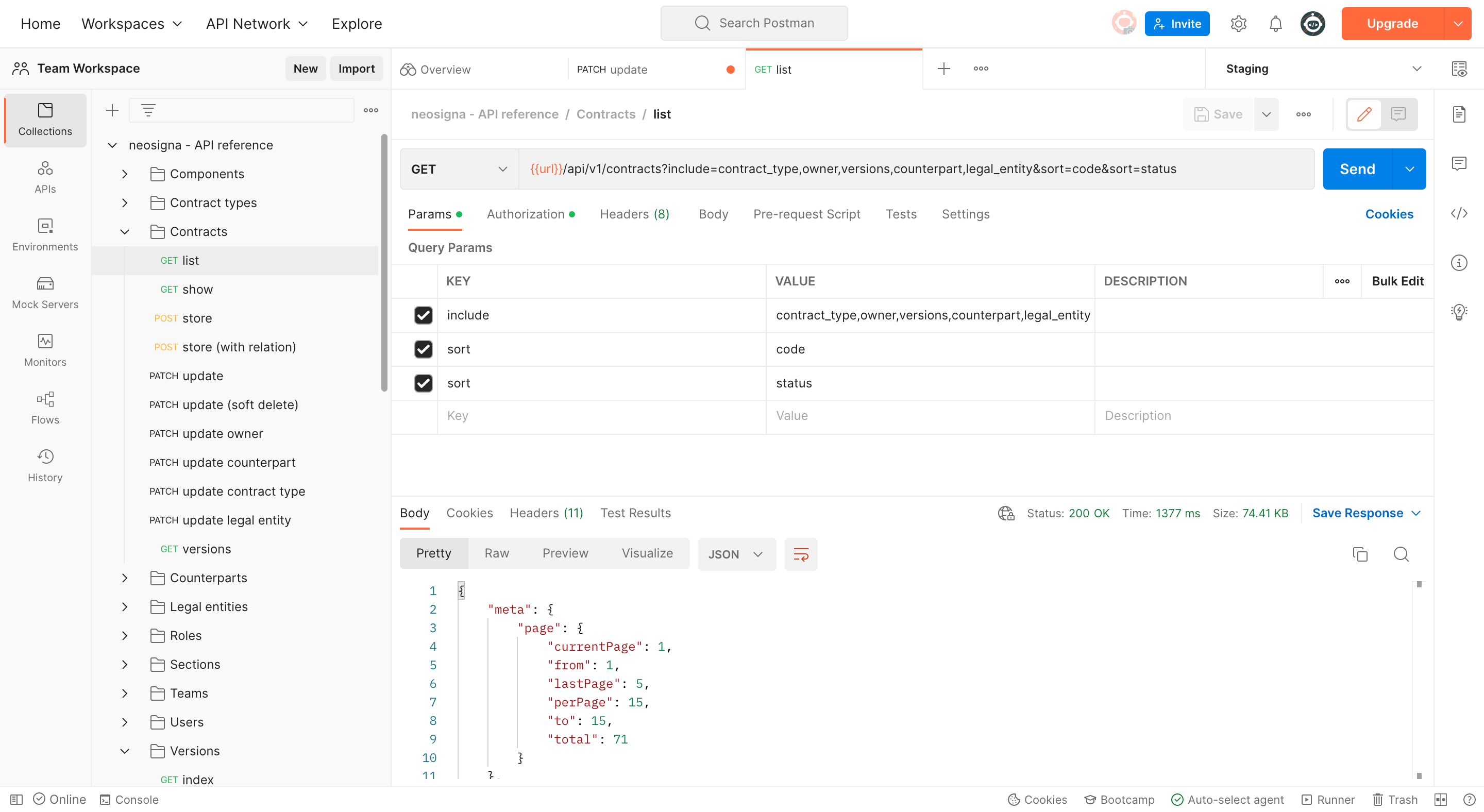 Manage company branding
The employment contract is usually the first administrative document that any new recruit will see. And as we often say, first impressions are the ones that count (and last). Provide a professional and efficient experience to your new employees with neosigna.
Components
The notion of components is at the heart of our approach. For us, a contract is not just a set of clauses that we put together but data that we share and use.
Represent all of your contracts with components of different types: title, text, date, numeric, Boolean, table, etc.
Turn your contracts into easy-to-fill forms with filters that focus on what needs to be updated
Open access to your employees or customers to complete the components you have assigned to them.
Request a demo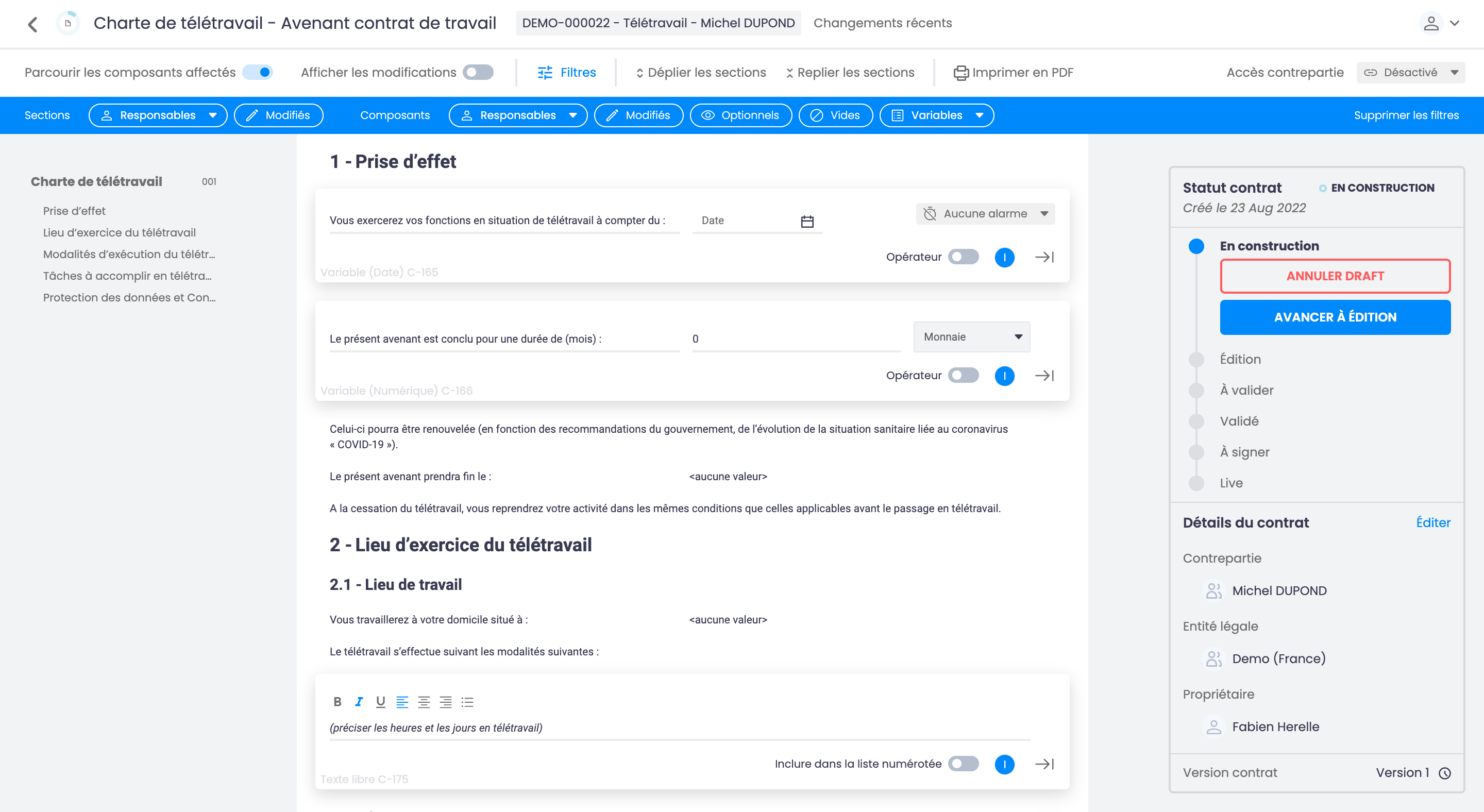 Design system
There is much more than words to convey ideas and facilitate the understanding of certain elements.
A table rather than a list of information lost in a paragraph of text, an icon to reinforce the meaning of a sentence, the highlighting of an important clause through a background color.

So many elements that neosigna offers to help you improve the experience of contract stakeholders.
Request a demo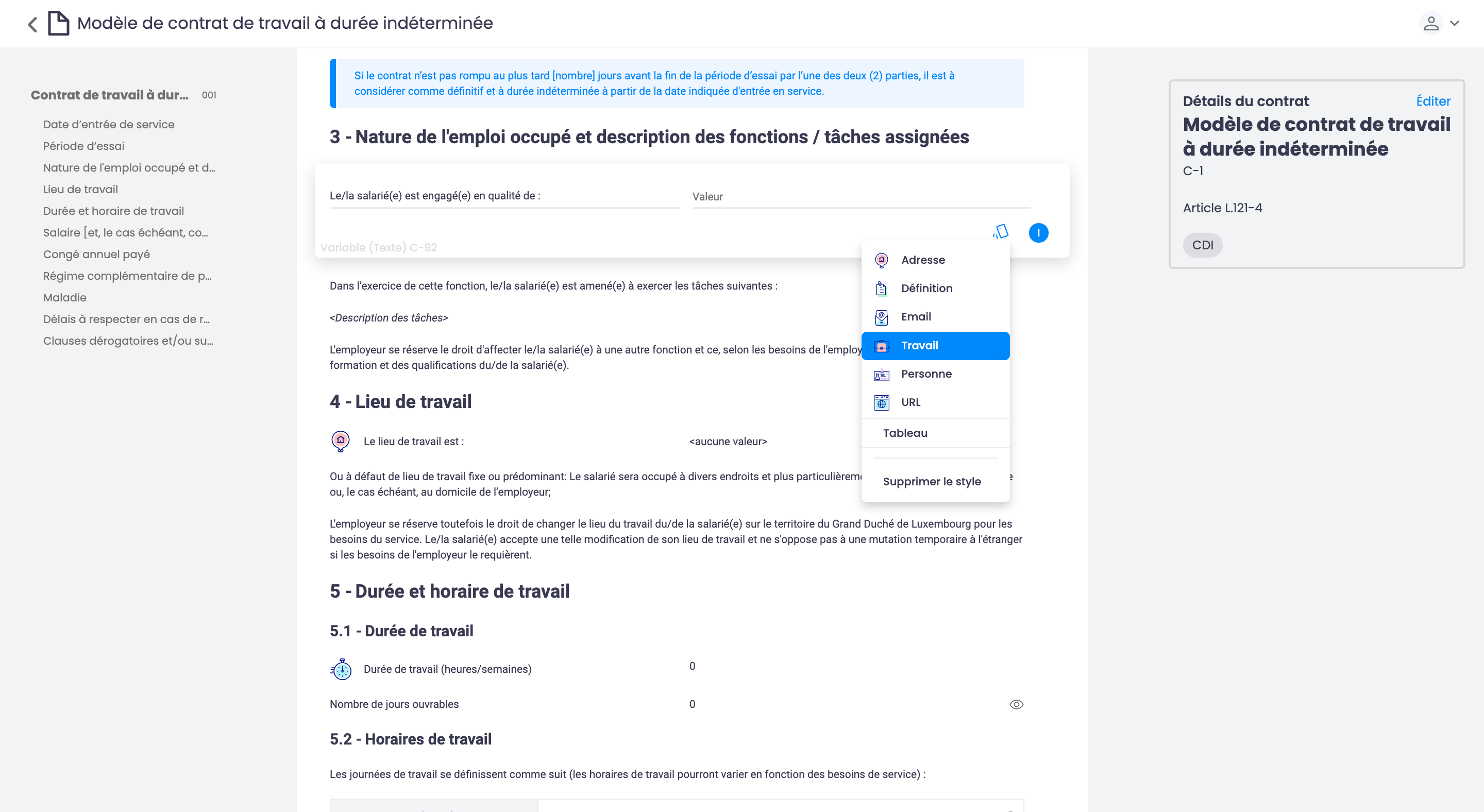 Signature
Signing a contract electronically requires complete confidence in the value of the signature and the protection of the signed documents. This is why we chose to work with Yousign.

When a contract is ready to be signed, each participant will be notified automatically with an invitation to sign the PDF of the contract via the Yousign platform and thus benefit from all the guarantees provided by this recognized electronic signature player.
Request a demo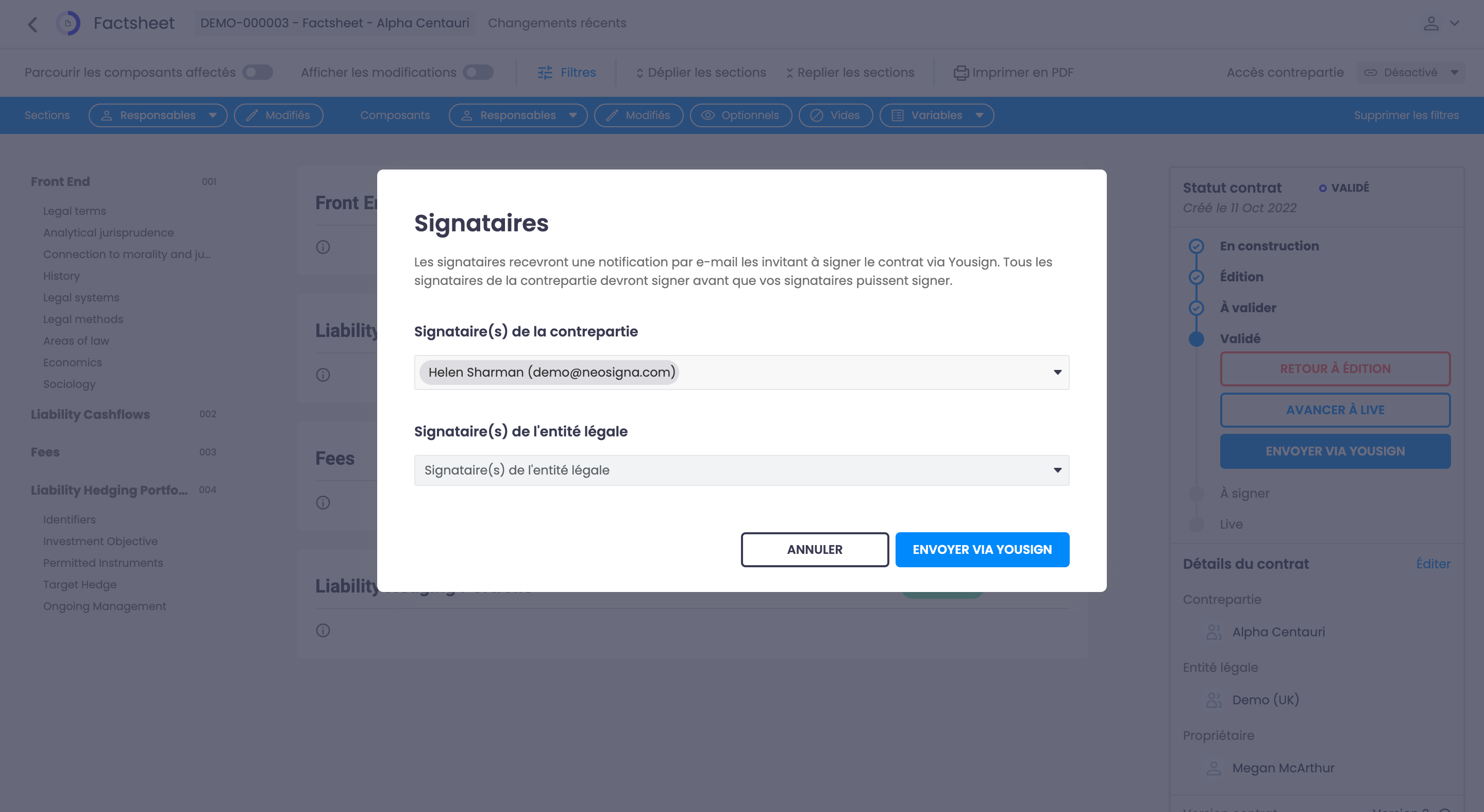 Trial periods monitoring
No more need to manage an Excel sheet with the end dates of the trial period, neosigna will alert you in advance so you never again miss the confirmation of an employment contract.
Key dates management
Whether it's the end of a trial period, a contract renewal or an important delivery milestone, never miss a deadline again.
Identify important dates in your templates and associate an alarm to them to be notified at the desired time
Receive email notifications based on the value of the dates once the contract has been validated
A new version of the contract is signed and dates change? No problem the alarms adjust dynamically
Request a demo